Auction is now open
Auction closing in


40TH ANNIVERSARY NFT COLLECTION

DeLorean Motor Company has partnered with acclaimed street artist, MADSTEEZ, to create a revolutionary NFT series of 40 unique 1-of-1 NFTs. The collection explores the year-by-year history of the car via animated 3D NFTs, highlighting notable years with accompanying one-of-a-kind physical items.
‍
In addition to the artwork produced by MADSTEEZ, certain NFT's will include physical bonus items such as: a brand-new pair of the Nike Dunk Se 6.0 'DeLoreans' (2010), an original and rare never-folded or rolled Back to the Future movie poster in mint condition (1985), a DMC Watch (1988), a brand new and signed copy of LOOKING INSIDE: The Stainless Steel Sensation (1995), a DMC Factory Steel Sign (2002) and a 1:18 Scale Die-cast Auto Art model (2012).


All editions will be sold to the highest bidder, English auction style.


The reserve price of each auction must be met in order for a sale to occur. If the reserve price is not hit - it will be the sole discretion of DeLorean Motor Company to either proceed with the highest bid, extend the auction or cancel the auction.


Users may place bids across multiple editions as soon as the auction begins.


You will need to create a MetaMask Wallet and an OpenSea Account to participate in the auction. In order to bid you must pay using Ethereum, the auction will not accept credit cards.


Any bids made in the last 10 minutes of the auction will extend each edition auction by 10 additional minutes.


At the end of the auction, each of the highest bidders will promptly receive their commemorative NFTs in their wallet following receipt of payment!

All auctions are subject to the auction terms and conditions, a link to which can be found below.



NFT Authentication

Every NFT from the DeLorean 40th Anniversary NFT Collection has been authenticated by the DeLorean Motor Company and Medium Rare.



The DeLorean Motor Company (DMC) is dedicated to the service, restoration and resale of DeLorean cars in addition to the ongoing protection and promotion of the iconic DeLorean brand.

DMC was established in 1995 by Liverpool-born mechanic Stephen Wynne who acquired the IP and remaining DeLorean parts leftover from the defunct company of the 80s. Stephen moved the flagship location to Humble, TX with several locations throughout the USA.

Today, under Stephen's helm, the DeLorean car and brand remains popular as ever, supporting an ever growing community of car owners and brand fans that can experience DeLorean through media uses, products and of course, the DMC dealerships worldwide.

To learn more, visit: www.delorean.com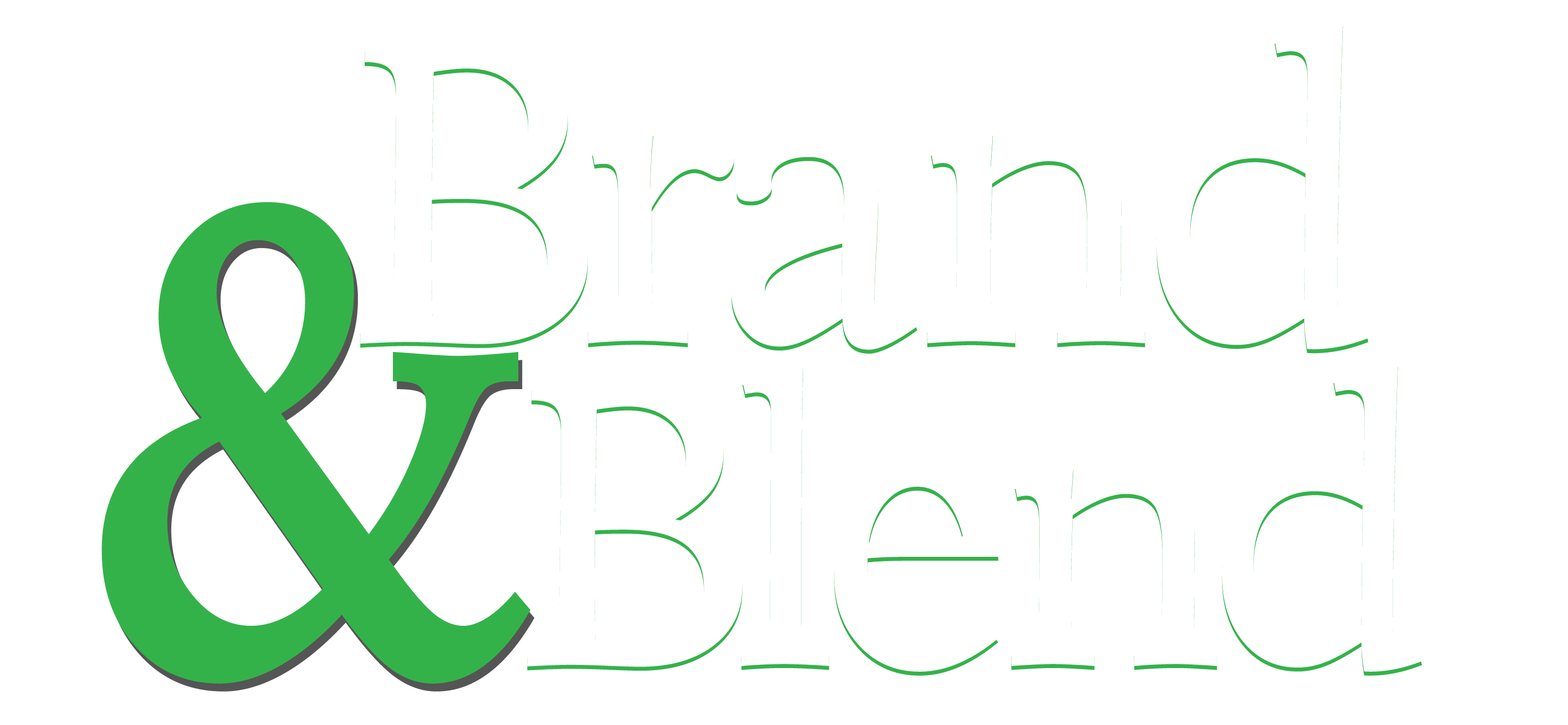 Brand & Blend is a full service licensing and partnerships agency specializing in extending iconic, consumer facing brands into new areas of the greater marketplace through innovative licensing and revenue-driving partnership strategies. Email hello@brandandblend.com for more information.


Focused at the intersection of Sports & Entertainment, Medium Rare partners with global icons to build entertainment brands. Medium Rare is the creator and producer of brands including: The SHAQ Bowl, Shaq's Fun House, Daymond John Presents Black Entrepreneurs Day, The Sports Illustrated Awards, Guy Fieri's Restaurant Reboot, Gronk Beach, SHAQ vs GRONK, and more.

Having recently set records creating and executing NFT campaigns for the likes of The Golden State Warriors, The Preakness Stakes, and Rob Gronkowski, Medium Rare is a creative leader in the Crypto & NFT sectors. Medium Rare was founded by Joe Silberzweig and Adam Richman, earlier this year Joe and Adam were named to the Forbes 30U30 list and Pollstar's Next Gen Impact list.

Still have questions? E-Mail us at Info@DeLorean40NFT.com and we will do our best to get back to you ASAP!